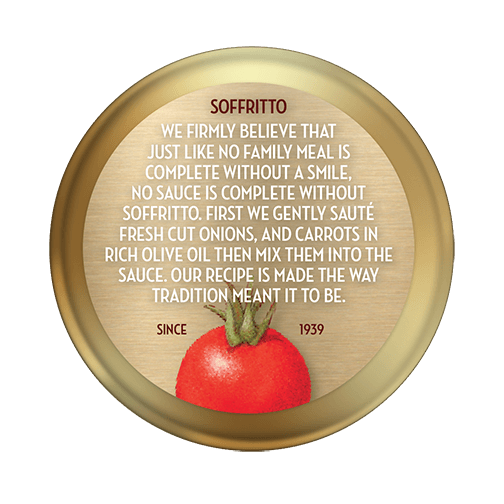 Italy's Best Kept Secret
Our team created elements that would captured its Italianitá with a curated reference to its key differentiating factors. These arguments were then adapted into an infographic toolkit display with 3 integrated sales support tools. 

QNY sales tools delivered visual sales arguments that enhanced Sacla's trade teams retail deals.